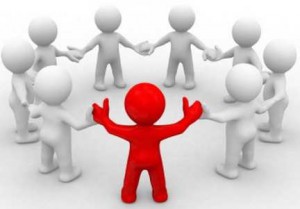 We are team of international scientists, students and writers who wants to share knowledge and information about social and human sciences. Authors in their articles express their own ideological position.
Everyone can post own article on web-site. Sometimes the opinion of an author may not coincide with opinion of website moderator but every opinion deserves publication.
Articles present scientific, artistic, literary and applied meaning.
All articles are free for access and use, but when you use materials to repost, direct link to infotaste.com is required.
Help our project. Send your curious article, comments on a post, popularize materials of site. We are ready for full cooperation with you.
Please, with all your questions contact to website administrator by e-mail:

Good Luck!!! 🙂