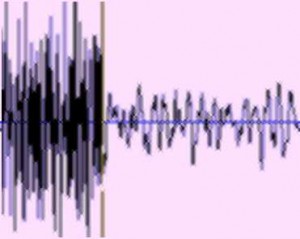 In the article there is the identification of the axiological foundations of the concept of metamodernism. Metamodern is the latest reaction on all contexts of existence, but its value bases are still not clear. The concept of metamodernism developed such personalities as: Timotheus Vermeulen and Robin van den Akker in their works they only noticed that the man in the era of metamodern is between the irony of postmodernism and naive romanticism.
This comment is totally undeveloped, which leads to a search of the valuable Foundation in the ideas of metamodernism. The article sunset through the philosophy of Thomas Hobbes, where the idea of natural human characteristics of "Leviathan" for the value-based Foundation. Value Foundation, in this case are three groups of values: "distrust", "rivalry", "lust for glory".
The philosophy of Hobbes viewed through the prism of ideas postmaterialistic of values Ronald Inglehart, thus, the natural characteristic of a person is regarded as a value of "survival", and further borrowing by the state of values of "survival" creates values "self-expression", which will be the value of Personality, the focus on social welfare.
Is a detailed consideration of the process of transformation values from "distrust" to "trust", "competition" to the "collective activity" and "thirst for glory" to "personality". But the era of metamodernism involves not the development of values and their variation from one policy to another – in other words, it is the oscillation. It is concluded that in the era of metamodernism is the oscillation of values in three areas that will be averaged to create a kind of understanding between these groups.
Created by Burlakov Dmitry