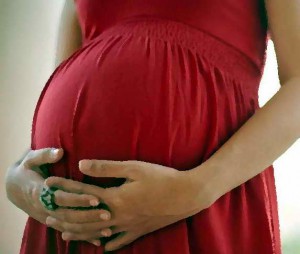 Young mothers are at risk for HIV/STIs, unintended pregnancy, and dating violence (Kann et al., 2016). For almost two years, we have been recruiting young mothers (16-21) for a study with the goal of understanding their romantic relationships, informing future interventions targeted towards this population.
The purpose of this presentation is to describe the challenges and opportunities for engaging young mothers in community-based prevention research. Recruitment sites included hospital-based clinics and community agencies. For potential participants recruited in the hospital setting, 75% of young mothers did not attend their medical appointments, posing an initial barrier to recruitment.
However, once contact was established, 91% of participants agreed to take part in the study. Of those who agreed to participate, 59% completed the study. Although establishing contact with participants is difficult, once they learn about the study, young mothers are interested in participating. To overcome challenges, we expanded to additional locations, including Rowan's main campus, increased the number of research assistants recruiting, and adapted interprofessional communication.
We propose several potential avenues for future research. First, consultation with experts on conducting research with underserved populations is recommended. Second, we plan to conduct focus groups to identify facilitators of recruitment and retention of young mothers. Finally, we plan to involve more student research assistants from underrepresented backgrounds to inform our recruitment efforts. Overall, despite challenges faced in community-based research, there are opportunities for improvement and adaptation that may result in greater participation, both for the current study and our planned future prevention intervention research.

Author: Ebru Dugme