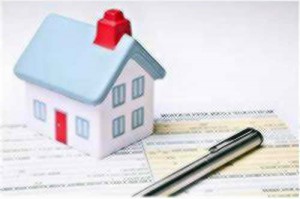 Private is difficult to give to the procedure of recurrence and addiction. According to Aristotle, common places like linguistic and logical figures are extraordinarily important, it is the invisible skeleton of any speech. However, we see only "private places" – metaphors, witty answers, specific expressions that correspond to a certain sphere of life.
Life consists of private places, diverse and often incompatible with each other. P. Virno notes that modernity refers to common places as to amulets (apotropic – defensive function) in order to get rid of the feeling of insecurity experienced by a person who is always at home.
Private places disappear and are no longer criteria for orientation. Private is something that should preserve itself, but it does not lose its ability to be private, special, consistent with the general rules. This individual is in the perspective of the universal and is an opportunity to not just agree, but defend the rights of the private, avoiding arbitrariness.
Private places of feeling, thinking, acting are points of growth of modern culture in upholding their rights to a full-blooded individuality. Drawing on Marcuse's reflections, one can say that modern society, relying on technological rationality, outlives any forms of private, special, forms of transcendence outside the system.
Cultural values are not discarded, but adapt to the language of mass culture, to the space of operational things, "digesting" to an anonymous commodity, adapting to the existing order of things. Such totalitarianism of the system, depriving society not only stings criticism, but also produces a resistance force.
The centers of counteraction to totalitarian culture are art and values as places of references, high spaces, complex and difficult in attempts to defend their own independence. Beauty through its phenomenon shows a different world, where it is impossible to reduce as a reduction of the private to the general, where the amazing power of images resists attempts at universal technization and optimization. Art frees a person, gives him value, incompatible with a plane understanding of culture, returns him to himself.
Created by Kostina Olga