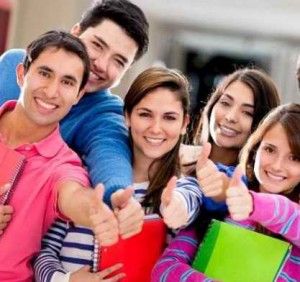 One of the uppermost factors in a family's choice to come to America is living out the American dream. The American dream varies from family to family, but is generally defined as being successful and happy.
Recent studies found that the obstacles to obtaining the American Dream are more severe today than ever.
Education is vital for aperson to find a job that not only gives an individual capital, but also makes the individual happy to wake up every day and go to that job I hypothesize that schools located in higher income counties will have a higher graduation rateamongst students.
I also hypothesize that counties with higher average income will have a lower minority student percentage in their highest populated school compared to counties with lower average income. Graduation rates will be obtained from the school report card. County income will be obtained from The United States Census.
Limitations of this study will include, but not be limited to students who get their high school degree online, individuals who go back and get their General Education Development degree (GED), and students who have to drop out to support their families or move to a different part of America or the world.
Created by Fatih Kilic