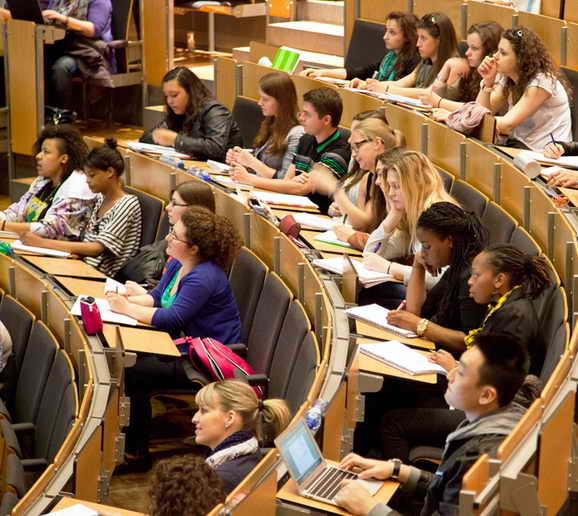 Self-esteem plays an important role in every person's life. One needs to feel worthy mentally, physically, and emotionally throughout their life in order to achieve their life goals. Self-esteem affects all ages, genders, and ethnicities. Higher self-esteem allows for the decrease in depression and anxiety. It is important to understand how to lower selfesteem to protect against negative psychological factors.
A randomized controlled trial is being conducted in which Rowan University participants are randomly assigned to determine if self-affirmation has a positive effect on increasing self-esteem. It's anticipated that 150 Rowan students participate in the main study, 75 in the treatment group and 75 in the control group. Participants are 18 years or older. Participants are randomly assigned to one of two groups of either self-affirmation or health behavior for four weeks, with levels of self-esteem measures at both pre- and post-test.
Selfaffirmation and health behavior instructions are being delivered electronically through email or text message. A state self-esteem pre-test was completed prior to the intervention and a post-test will be completed at the conclusion of the four week intervention. ? Multiple regression analysis will be used to assess the difference between treatment and control groups, using self-affirmation as the predictor and post-test scores as the outcome variable. We anticipate having preliminary findings to discuss at the research conference.
Authors: Bryianna Freeman & Kacy Millar