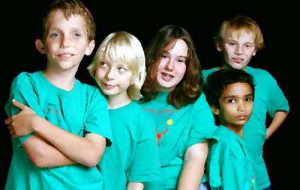 Parent-implemented interventions are cost-effective and ecologically valid means of increasing access to evidence-based intervention for children diagnosed with Autism Spectrum Disorder (ASD).
Parental satisfaction is critical for treatment fidelity and the subsequent success of parent-implemented interventions. The purpose of this study was to evaluate parent satisfaction with two adjunctive, parent-implemented treatments for ASD, Applied Behavior Analysis/Verbal Behavior Approach(ABA/VB) and Relationship Development Intervention (RDI).
Eleven parents received 16 in-home sessions in which they were taught to implement the assigned intervention. Parents were provided with a survey that contained 29 questions using a 5-point Likert scale to evaluate their satisfaction with the intervention and the outcomes for their child. At the end of treatment, parents reported moderate satisfaction with both RDI (range 3.6-4) and ABA/VB (range 2.8-3.8) with parents receiving the ABA/VB intervention reporting slightly lower and more variable ratings.
After the 3-month follow-up, parents in the RDI condition reported an increase in satisfaction (range 3.8-4.4) while parents in the ABA/VB condition reported lower ratings than parents in RDI and from the previous assessment with the exception of an increase in use of and speed of learning spontaneous speech. All parents reported that they would recommend the study to other parents.
Authors: Jacqueline Eggink, Bianca Coleman, Michelle Ennis Soreth, & MaryLouise Kerwin